12 tags
Post Mobile World Congress 2011; What it means for... →
My latest blog post that covers the way the industry is going, how it is being shaped, and how now is a great time for innovation. Guest written on inspiredology.com
9 tags
mikepuglielli.com Brand Update →
Finally updated the my branding to reflect on the interwebs. Would love your thoughts.
6 tags
"Ideas are but dreams without execution."
– Myself
6 tags
What trend do I hope dies in 2011?
Yep, you guess it. HDR Photos. Yea, there is a some cool appeal and the effect is neat but it is over used, over done, and takes away from what would otherwise be a much nicer photo. I cordially say goodbye to HDR photography.
6 tags
8 tags
6 tags
9 tags
How the web has Refined our Attention Span
I bet you did not expect that did you? So many articles and posts out there saying how the web has ruined our attention span and turned us into tumblr, inspiring gallery, pixel twitter pushers, designers or web viewers. Rest assured that this is not true. Where am I going with this? Well, the web has actually refined our attention span. Before the web and its many blogs of information, we...
6 tags
6 tags
"Success comes in many, many forms; ambition, only one."
10 tags
7 tags
"The government cannot create that identity infrastructure," Dempsey said...."
9 tags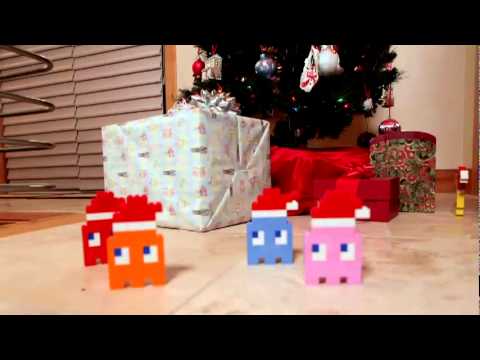 10 tags
7 tags
7 tags
7 tags
Watch
Display of lights timed to Escala's Palladio. It features what looks like an Aston Martin. Really great showcase that uses unique light patterns.
11 tags
7 tags
10 tags
10 tags
12 tags
9 tags
10 tags
11 tags
8 tags
Watch
The life of a profession and professional. What it means to have a legacy and create something that can be cherished. This is a craftsman and what it means to be part of something greater than your product.
7 tags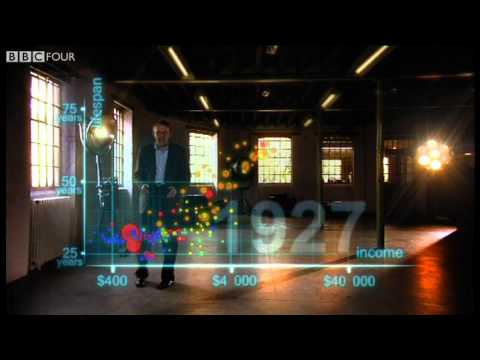 8 tags
6 tags
6 tags
8 tags
7 tags
9 tags
Dribbble's Effect on the Web Industry →
Dribbble. The industry's newest addition to design exclusivity where you, should you be lucky enough to be invited, can share small screenshots of whatever it is you are working on. Dribbble has garnered criticism, reverence, and a huge following of designers and onlookers; but how is this design community affecting our industry, and more importantly, what has it already done? This is a guest post...
8 tags
8 tags
Alan van Roemburg: Myth #13: Icons enhance... →
  Many research have shown that icons are hard to memorize and are often highly inefficient. The Microsoft Outlook toolbar is a good example: the former icon-only toolbar had poor usability and changing the icons and their positioning didn't help much. What did help was the introduction of…
9 tags
Watch
Wonderful video. Great acting, story, and narrative. It surprising how it begins and how it ends, and surprises in between. Not the most original idea, but really well executed that it is refreshing and unique. You can't help but feel for all of the characters in this short.
6 tags
"Your success directly correlates to the number of uncomfortable conversations..."
– http://www.popeconomics.com/2010/08/12/getting-a-raise-the-negotiation/
9 tags
6 tags
9 tags
Nissan Xterra Ads; Piece of Cake →
Incredibly clever campaign to promote the Nissan Xterra. Rugged terrain that looks like cake instantly saying "This terrain is a piece of cake". Easily understood, creative, and looks great. This is advertising at its finest.
10 tags
12 tags
8 tags
11 tags
How I got 2 jobs right out of College
Fresh out of school and with a degree hot off the press! You feel really good about the graduation speeches, you feel inspired. You spent 4 years, maybe more, maybe less, of hardwork to finally be where you are now; smart and ready to make real salary money - with benefits no less! Or do you?  You should feel like this, but maybe you don't? You're not alone, but you aren't...
10 tags
Cool Mad Men Character Posters →
13 tags
12 tags